Home-based information meetings
Information sessions are offered at members' homes together with their friends and relatives. The participants themselves can choose from among our focus areas to discuss, which are: violence in intimate relationships, sexual violence, sexuality, HIV/AIDS, prostitution, equality, human rights, democracy, elections, polygamy, forced marriage, genital mutilation, prostitution and the right to one's own the body.
The majority of the participants are women, but the interest in participating has increased significantly among their close men in recent years. It has been clearly shown that many men have a great need to speak and receive a response in matters of gender equality, sexual violence, violence in close relationships and HIV/AIDS. Do you want to book an information meeting at your home? Contact Us.
Telephone support
ASOV Stockholm also works by providing support via personal telephone support, which can currently be offered in 10 languages.
Do you have questions about our focus areas or are you interested in our support? Contact Us.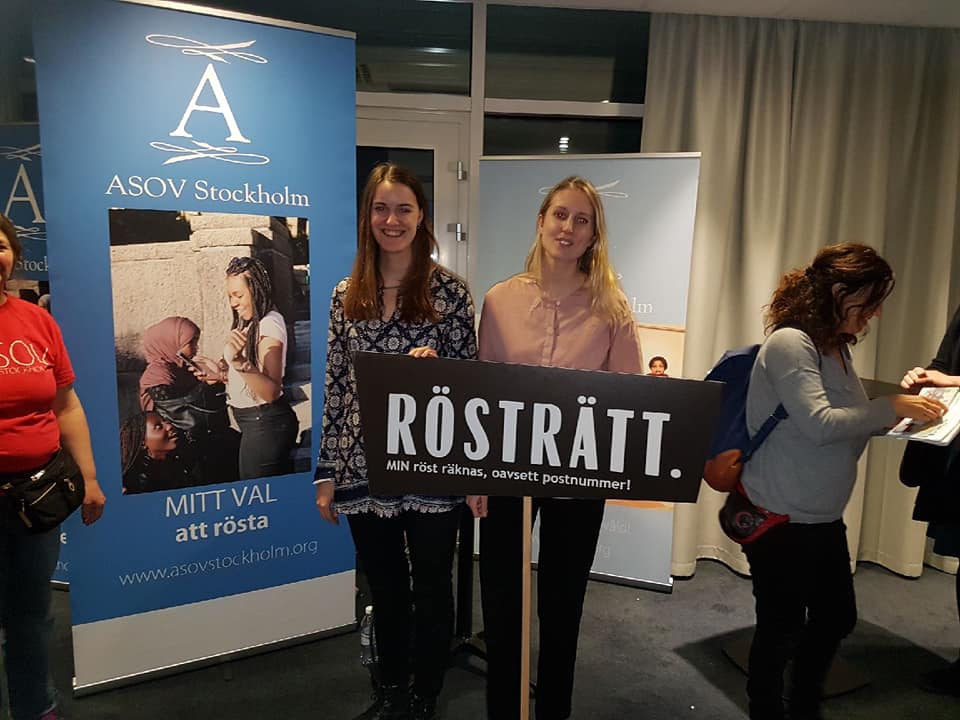 Seminar/Theme nights
Seminars and themed evenings always discuss one or more of our focus areas and/or the situation at our sister organizations in DR Congo, Burundi and Tanzania. These events are often arranged together with several of our cooperation organizations and other partners.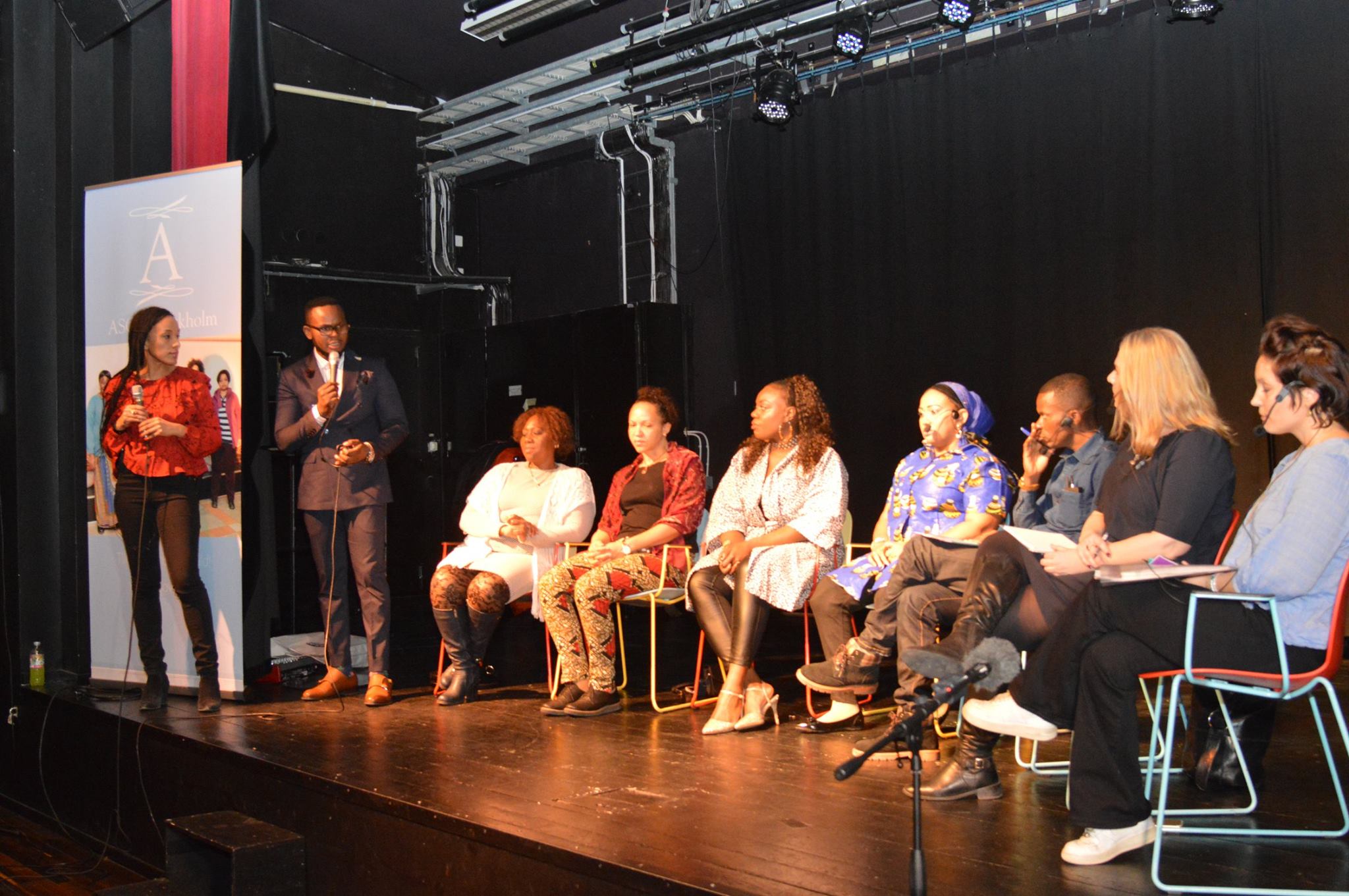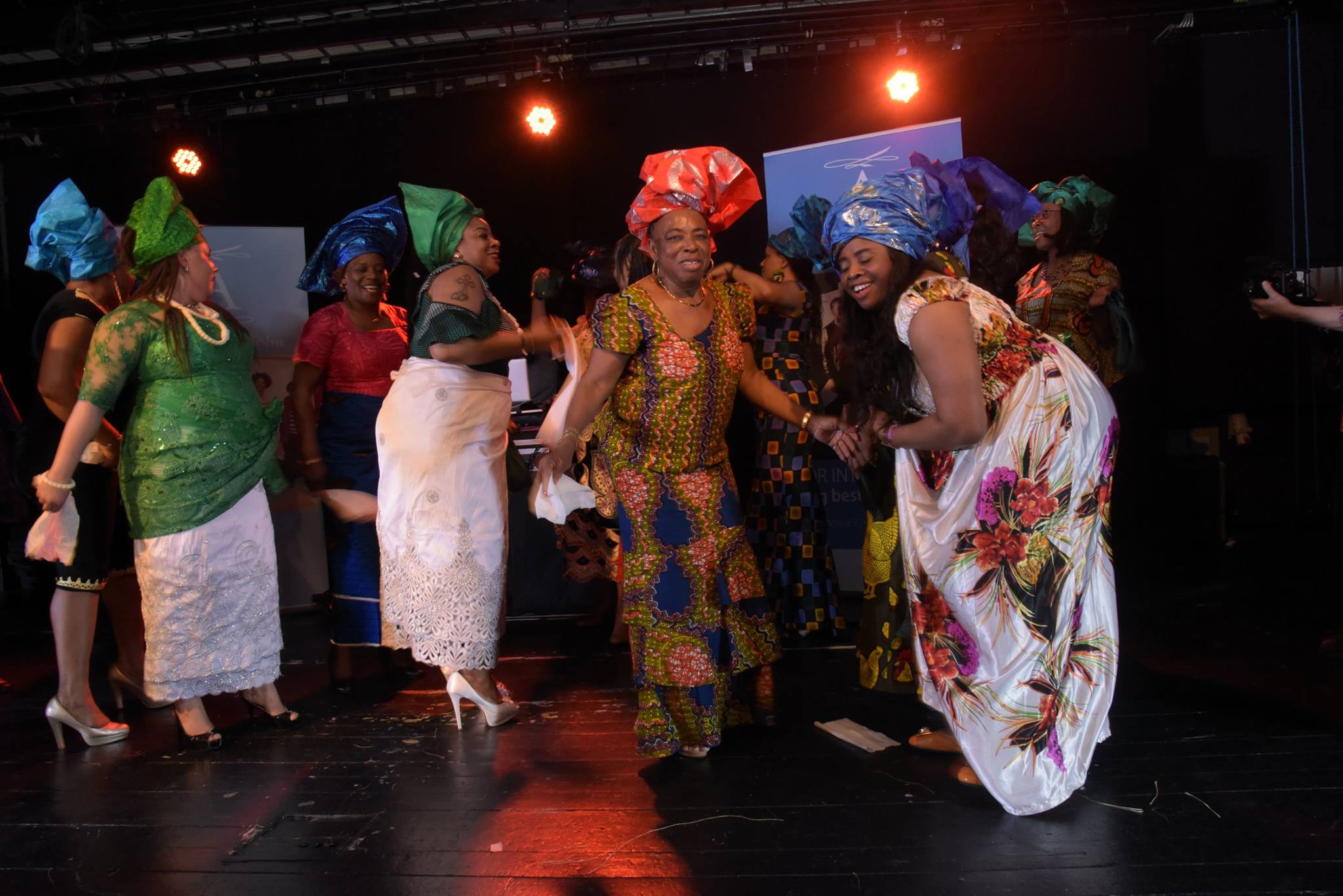 Cultural Events
The purpose of the events is to create community through song and dance and let the participants find ways to support each other within different groups and to express their own freedom and demand their rights. Many African women and young girls are prisoners in their own homes where their freedom is taken away by their husbands who isolate and control their lives.
Cultural events are a way for these women to come into contact with people outside the home and meet other women and girls. Music events are used as a method to attract participants as music is highly valued among the organization's target group, while at the same time music becomes a tool that connects people to each other. It breaks isolation, prevents loneliness and works for the fight against exclusion, forced marriage, honor violence and discrimination within various migrant groups.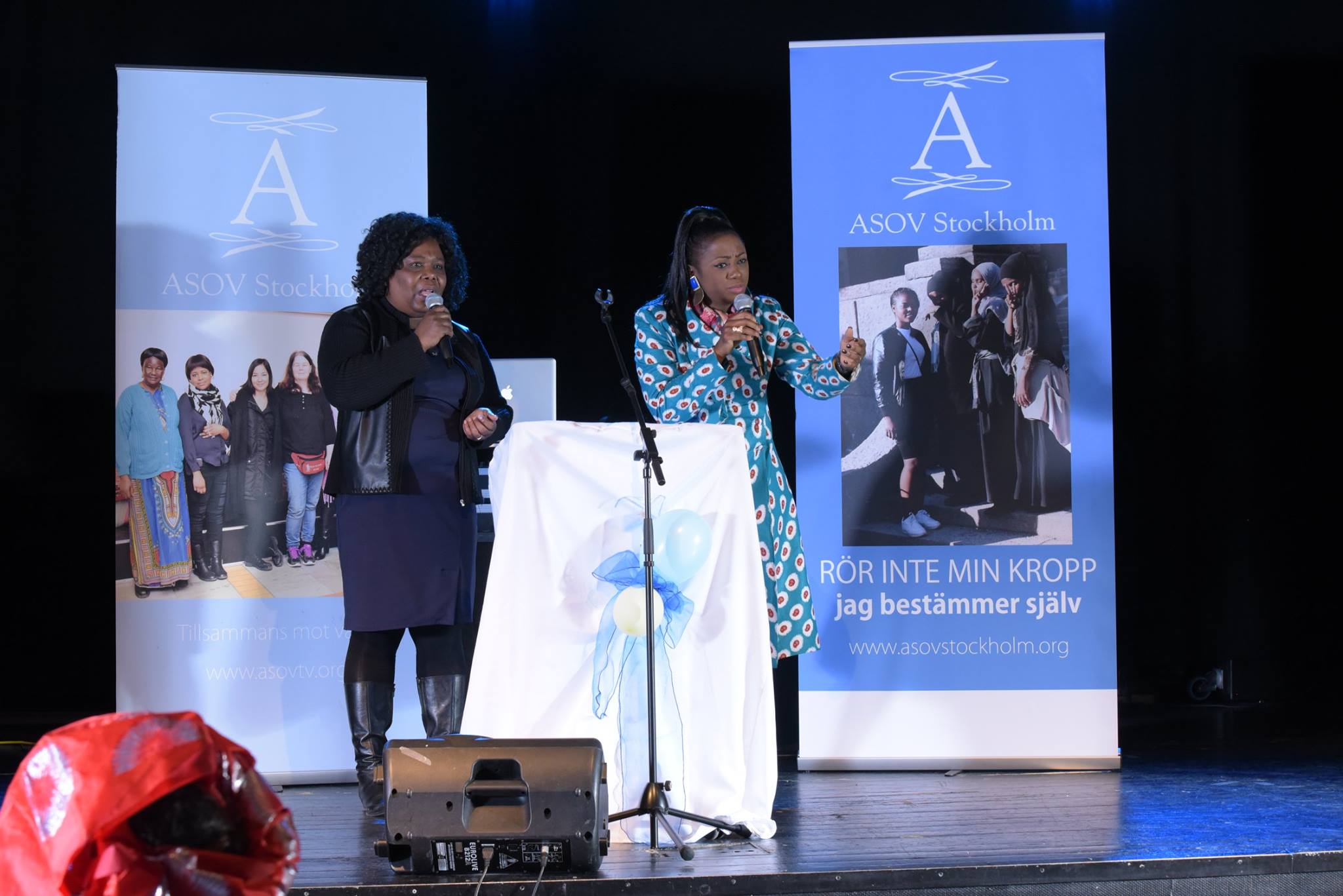 Gender
ASOV Stockholm bases its local activities on supporting girls and women of all ages who are exposed or at risk of being exposed to violence and sexual abuse in close relationships. In order for the work to be more sustainable in the long term, active support is provided to the family members and close relatives of the primary target group.
The aim is to also reach men and boys in order to more easily break and prevent the occurrence of violence, sexual abuse and other types of oppression. The work has been long-awaited by a large percentage of men and young guys who want tools to change destructive behaviors. ASOV's network works to change the same global structures at the local level.