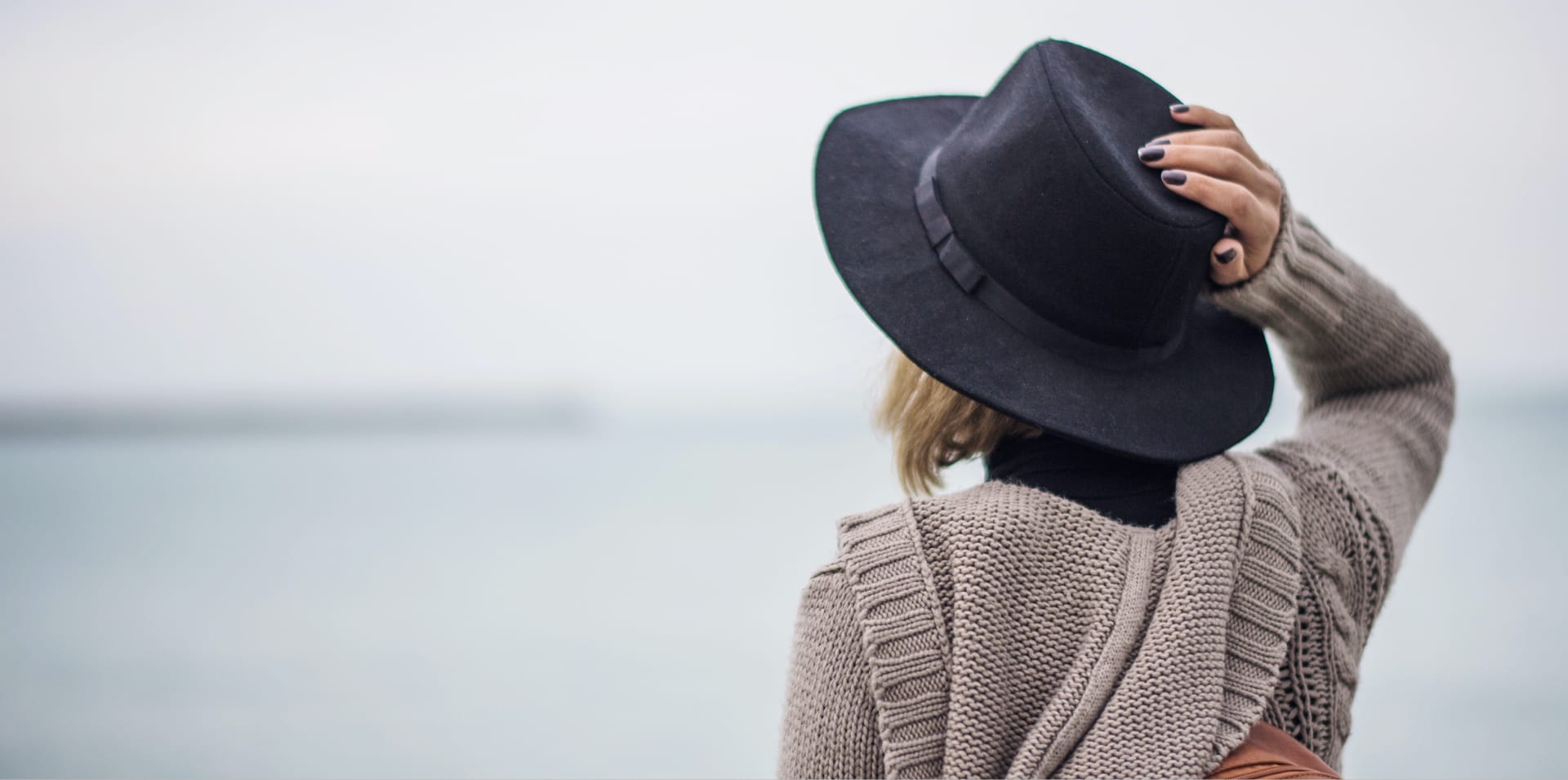 An excursion with a joint dinner was organized in Stockholm to ensure that our older
Africans are not isolated in their homes, as we know has been the case for the target
group, especially during corona times. The first excursion took place in September.
The excursion was very much appreciated by the participants this time as well. Those of you
who follow our instagram, asovstockholm, would know that our seniors joined together for a
similar day at the end of September. Very likely, a new meeting will be arranged in the near
future.
Are you older, live alone and do you sit at home far too often and long for good
company? Get in touch with us and join the community next time.