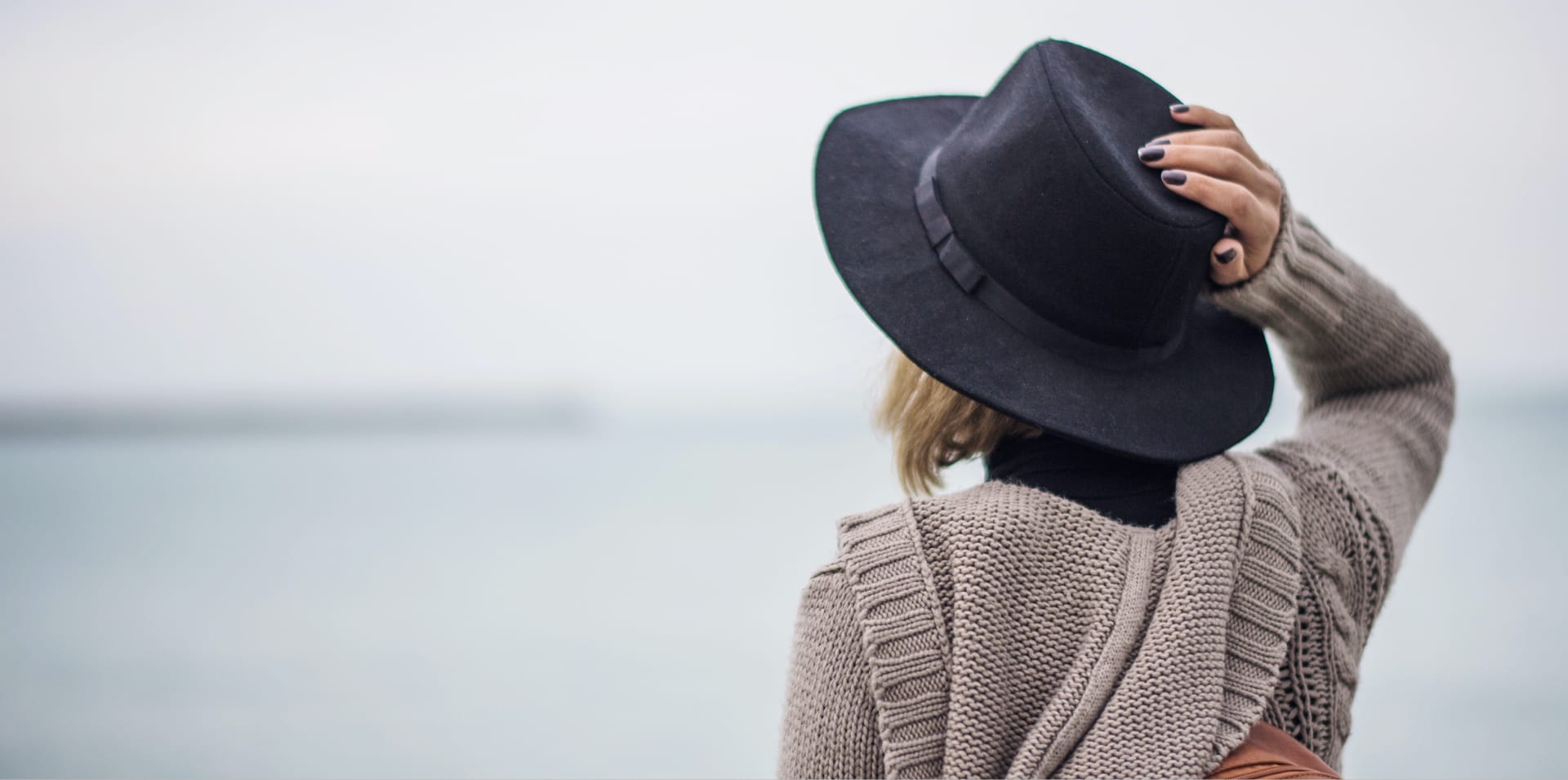 During Friday evening, the Anti-Discrimination Agency visited Skarpnäck's cultural center. As always, this was an educational evening for the visitors. It was extra fun to see such a wide age range during the evening.
In Sweden, we have seven grounds for discrimination: gender, gender identity or
expression, ethnic affiliation, religion or other belief, disability, sexual orientation and
age. If you believe you have experienced discrimination or have general questions, you should
contact the Anti-Discrimination Agency.