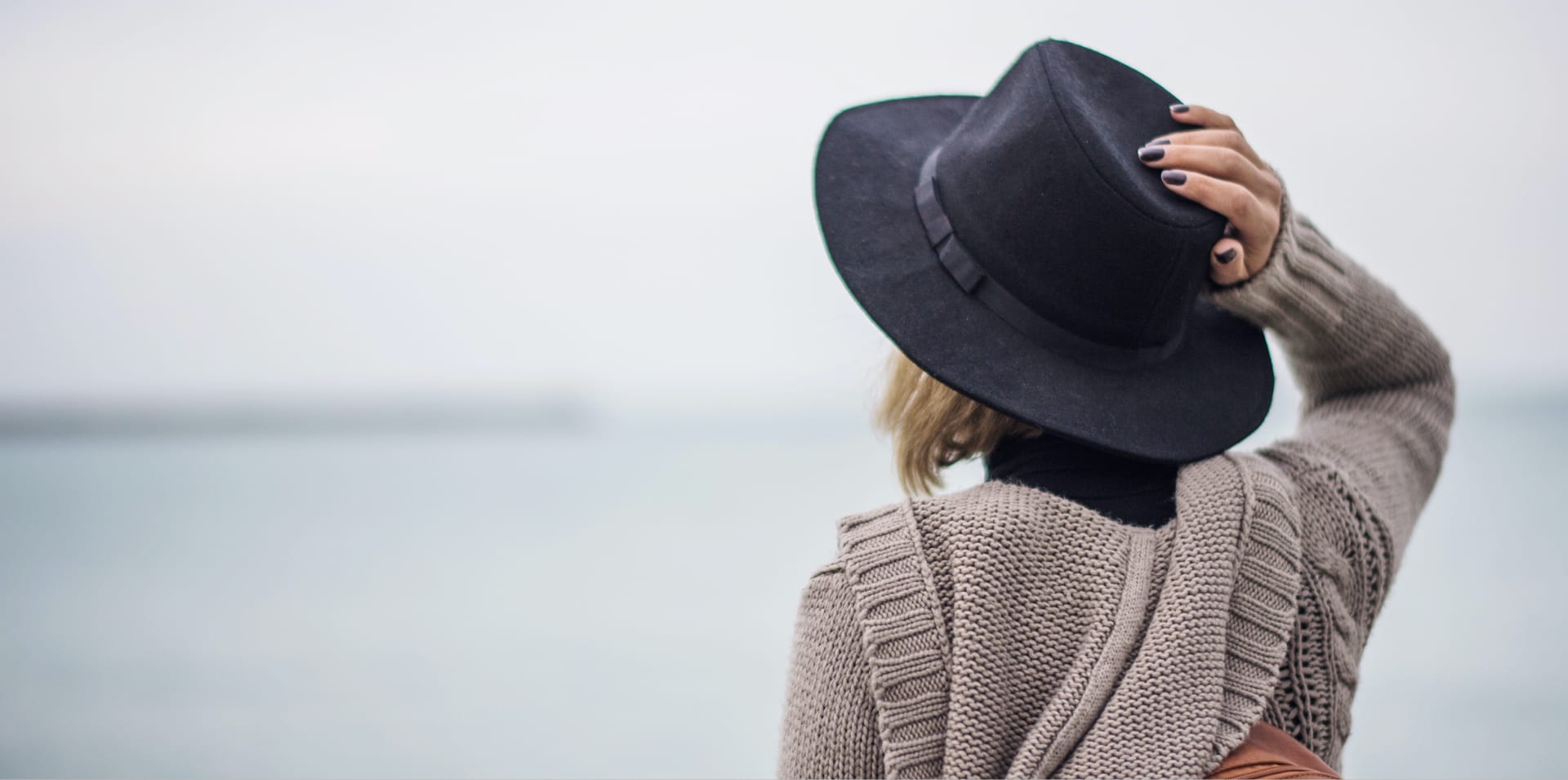 ASOV Stockholm arranged, in collaboration with the National Association of Young
ASOV, an educational weekend in Sundsvall. Seven local young ASOV organizations
from different parts of the country met in Sundsvall. The purpose of this weekend was
to strengthen the community between young people and leaders in the respective
cities and that these in a joint show could show off their skills in their respective
performances. At the same time, a focus on leadership, democracy and electoral
participation was woven in, as the organizations have the majority of young people
who will be able to vote for the first time in 2022.
The performances consisted of a speaker from ASOV Stockholm, dance performances by
ASOV Linköping, ASOV Skellefteå and ASOV Gotland as well as rap performances from
both ASOV Skellefteå and ASOV Stockholm. The performance on Friday evening at Timrå
square ended with a barbecue at Framnäskajen with a view of the Bothnian Sea.
We would like to thank ASOV Linköping, Sundsvall, Stockholm, Gothenburg, Jönköping and
Gotland for fantastic performances and a lovely weekend with lots of laughs. Then we would
like to thank Karin Hagman from the study association NBV who gave a lecture on and
created group discussions about democracy and electoral participation.